About The Barone Group
We are a boutique real estate investment firm specializing in multi-family housing, hospitality, student housing, and senior living. At The Barone Group, our professionals are highly experienced real estate experts. We provide a full range of development, acquisition, management and disposition services.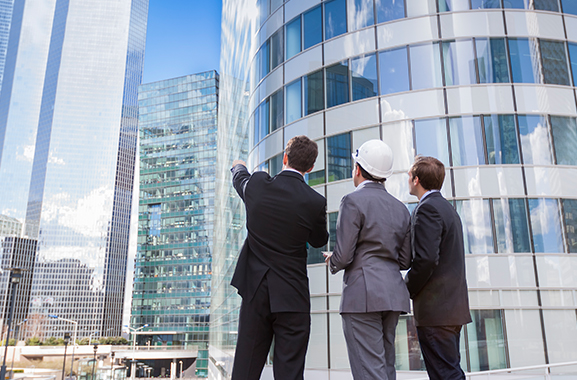 The real estate solution.
Whether repositioning assets, analyzing capital structure strategies, or developing real estate, we bring it all together in a synergistic approach at The Barone Group. We will identify feasible strategies to exploit current and future opportunities, maneuver successfully through rapidly changing markets, and hedge risks to realize the greatest possible value from our real estate interests.
We strive to make sound decisions in an increasingly complex market. We do so by combining our financial and analytical expertise with real estate market knowledge, capital markets knowledge, and transactional experience to continually meet and exceed our investment goals and objectives.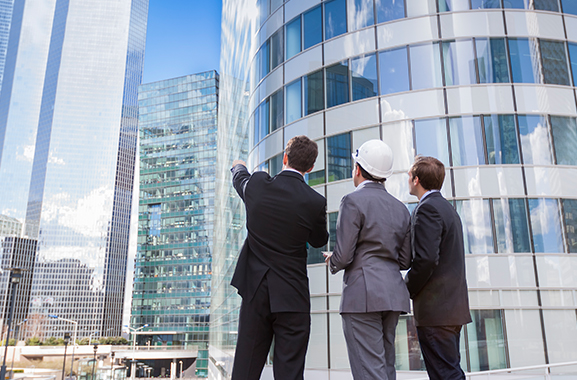 Learn More About Our Services