Multi-Family Housing
At The Barone Group, our multi-family team specializes in the acquisition, capitalization, renovation, and successful dispositions of multi-family assets. Our strength is taking a hospitality approach when acquiring and repositioning a property. Simply put, we acquire a property and transform it into a community.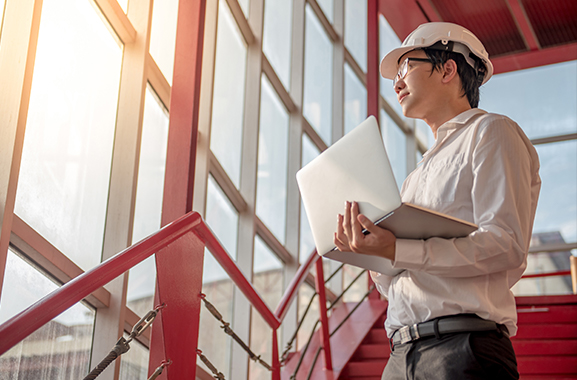 Specialized property expertise.
The Barone Group offers a full range of development services for residential projects, as well as on a contractual basis for projects owned by other parties. Our area of expertise is to identify the highest and best use of a property, and then act accordingly.
Our diverse experience in multi-family housing extends to land entitlement, zoning, new construction, construction management, renovation, repositioning, due diligence, property inspections, financial feasibility, underwriting, property management, and community outreach. This specialized group brings a successful track record that includes thousands of multi-family housing units.