Construction Management
The basis of The Barone Group is derived from the construction industry.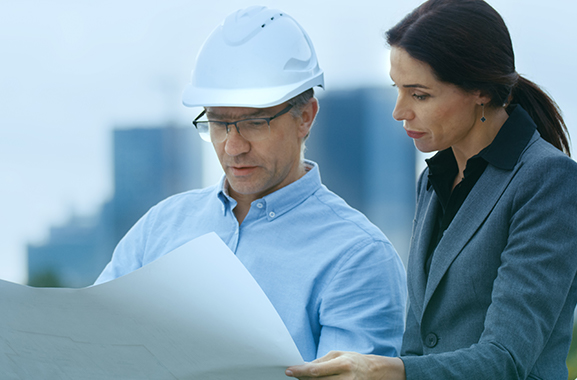 Experienced management professionals.
Over the past 20 years, our founders have been involved in over 5,500 construction-related projects in various forms, providing services in industry sectors ranging from hospitality, governmental, industrial, commercial, and residential.
With an extensive background in new construction, renovation, military base closures, environmental remediation, and specialty contracting, you can be confident that projects under development or renovation will be well-managed by our in-house construction experts.