Senior Housing
Being a senior living developer is both rewarding and challenging. It involves working with stakeholders to create safe, comfortable, and affordable housing for senior citizens.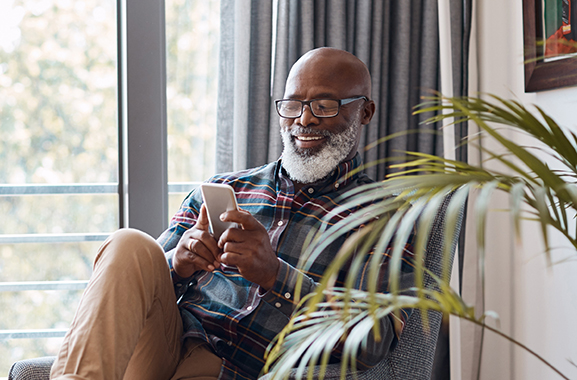 Safe and comfortable living communities.
At the Barone Group, we have a keen understanding of the needs of seniors and the resources available to meet those needs. We strive to develop communities that offer spaces that are both functional and aesthetically pleasing.
We have a strong understanding of the challenges of developing senior living and oversee all aspects of the development process, from capital to entitlements, legal and financial matters, budgets, health, safety, and hospitality.
It is a challenging process that requires a lot of hard work and dedication, but the rewards of helping seniors live comfortably and safely make it very rewarding.