Student Housing
As a student housing developer, we have the unique opportunity to create living spaces that are tailored to the needs of students.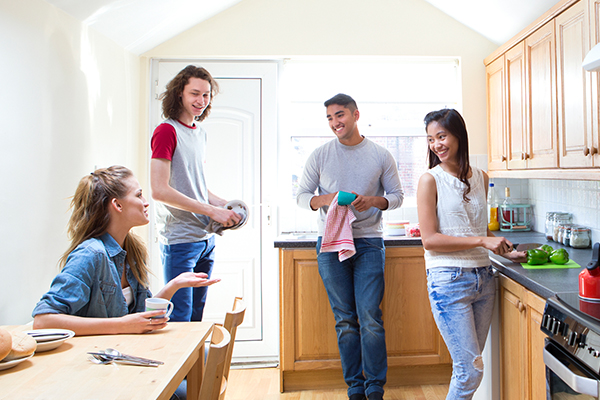 Tailored spaces for student living.
Our commitment involves working with our team of architects and contractors to design and build student housing that is affordable, functional, and aesthetically pleasing.
At the Barone Group, we work with universities, student organizations, and local municipalities to ensure that the housing meets the needs of the student body. We strive to create living spaces that students can feel comfortable in and that will help them be successful in their academic and personal lives.