Hotels & Resorts
The Hotels & Resorts team at The Barone Group focuses on the purchase and financing of hotel and resort properties throughout the country.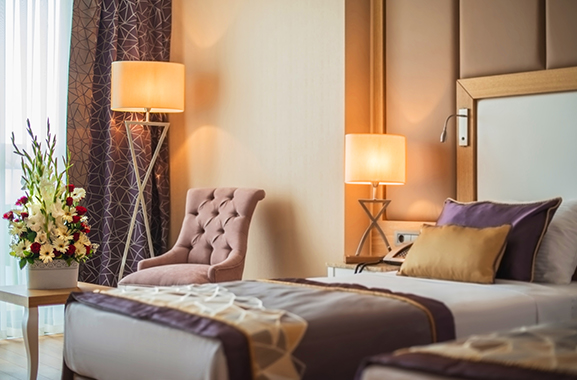 Successful experts in the industry.
Our dedicated lodging and leisure professionals, with practical real estate and hotel operating experience, are attuned to the particular issues affecting owners, operating companies and capital sources. We are recognized for our success in raising private equity and debt capital for single and portfolio assets, as well as development projects countrywide.
The firm's experience includes numerous prestigious hotel transactions and has resulted in an outstanding network of hospitality investors. Our extensive relationships provide access to, and perspective on, all significant industry transactions. Our group understands hotels as both operating businesses and real estate investments, and our experts recognize the effect of brand and management on hotel values.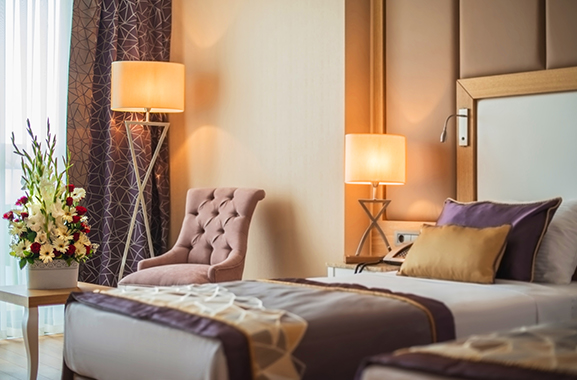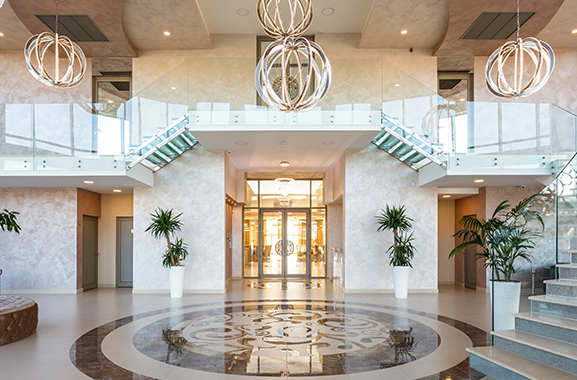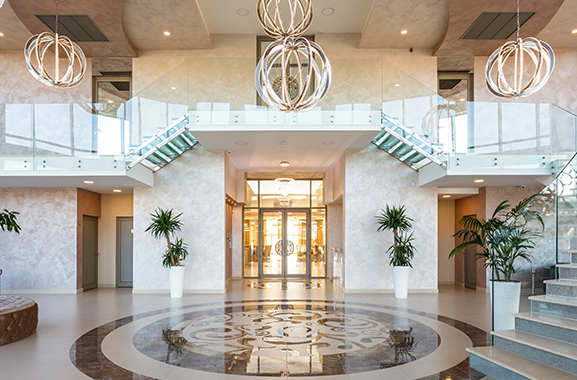 Innovative thinking to enhance value.
Our analysts identify repositioning opportunities and value-enhancement potential, and our in-depth industry knowledge promotes credibility with other investors and lenders.
Owning and operating hotels in diverse markets and regions present complex opportunities and challenges. Each requires its own defined strategy to maximize investment returns. Market knowledge, hands-on experience, and financial and management expertise are all critical.
Today's hotel industry demands innovative thinking to maximize investment return, minimize risk, increase operational efficiencies and synergies, and tap innovative funding sources. The Barone Group is particularly well-positioned in this regard, as this is the crux of our business ideology.