Capital Management
Our Capital Management division is a leading independent real estate investment banking firm providing a full range of innovative, structured financial solutions and services to acquire properties.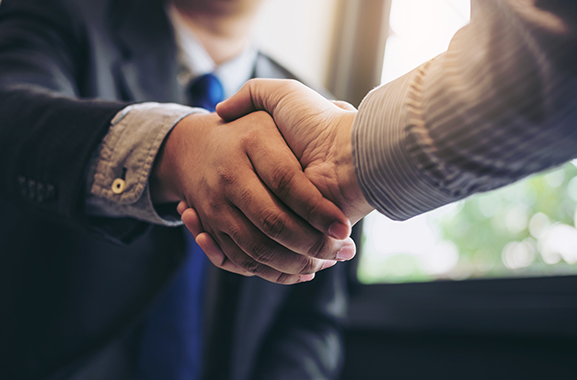 Unrivaled financial innovation.
From the conventional to the creative, our record in providing financing solutions is unmatched. We continually embrace new products and market developments, allowing us to capitalize on cutting-edge innovations, joint ventures, or providing acquisition and development capital.
The Barone Group has extensive relationships with major real estate investors, including pension funds and their advisors, domestic and foreign investment entities, wealthy private investors, and developers.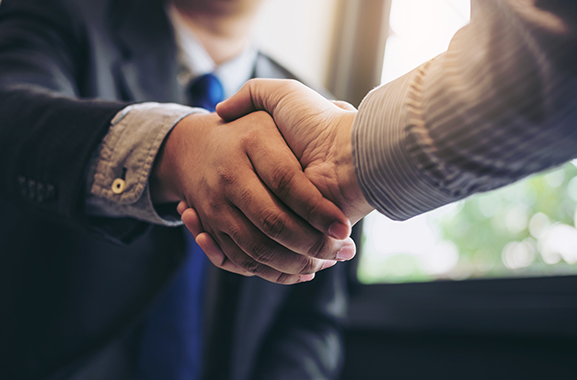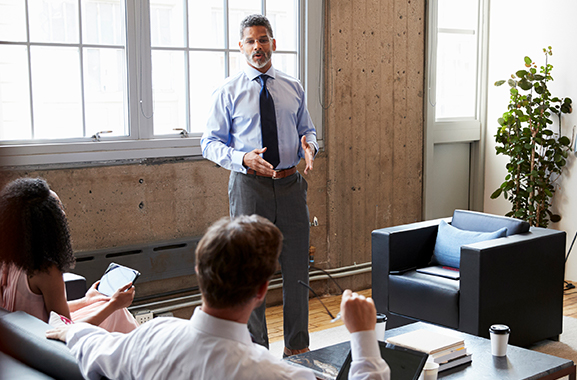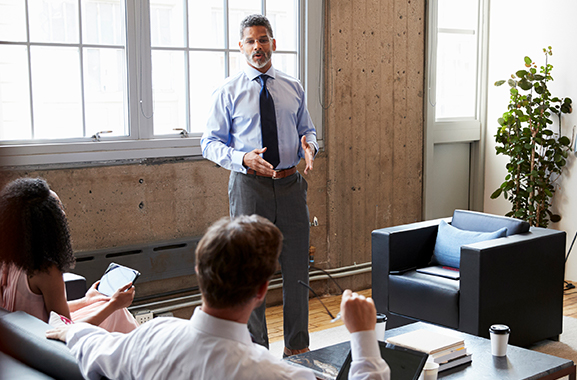 Strategic investment opportunities.
We have strong product and market knowledge, broad access to global capital markets, and we perform comprehensive due diligence on all prospective investment opportunities.
We rely on our strategic research team to identify attractive investment opportunities based on a thorough analysis of capital markets and broad-based real estate trends. With local market data collection and analysis by research professionals located in various markets, we will provide a well-grounded investment perspective that can be molded to create profitable strategies.