The Barone Group affiliate acquires Orange Creek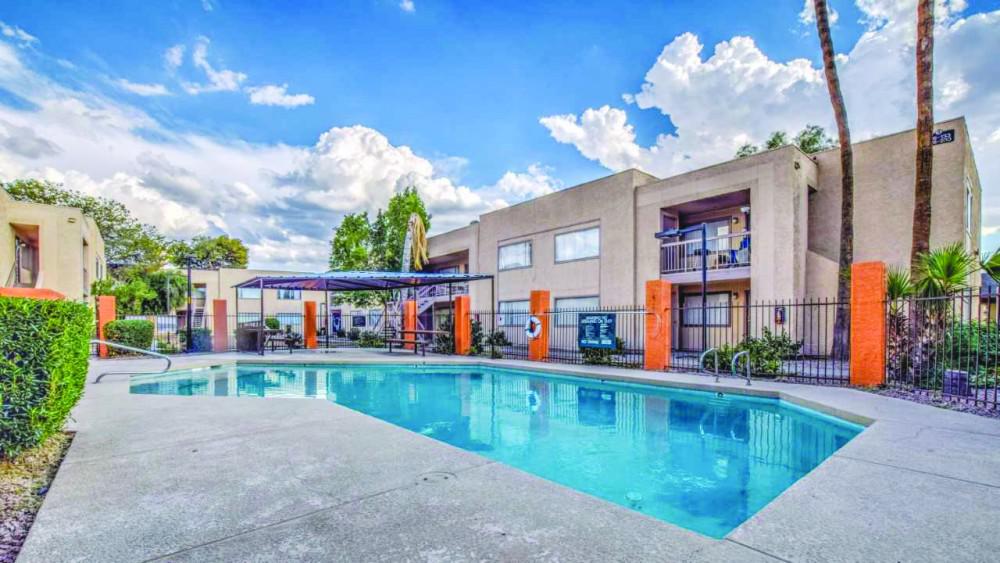 The Barone Group affiliate has acquired Orange Creek apartments, a 142-Unit apartment complex in Phoenix, Arizona. https://www.liveatserenapark.com/. The property was purchased for $13,150,000 ($92,606/unit).  Sponsorship will upgrade unit interiors, and rehab the exterior, landscaping, pool area and clubhouse. 
The Phoenix market was recently rated as the #1 market for job growth by WalletHub, an online financial education and news resource.  Phoenix averaged a 1.7% population growth from 2010 to 2017.  Job growth in the city was 4.4% in 2018, more than double the national average.  Job growth has been at least 1% over the national average since 2016.
Phoenix market occupancy is currently 95.2%, up from 94.9% last year, despite over 8,000 apartment unit deliveries. Phoenix multifamily market absorption continues to substantially outpace supply.  6,901 units have been delivered over the past 12 months vs. an absorption of 8,425 units on a base of 317,000 units.  The West Valley Submarket had only 500 units total delivered between 2010 and 2017, 1,400 in 2018, and a similar number expected for 2019 on a base of 46,000 units, with almost all being absorbed (1,291).  The projection of in-migration and employment growth in Phoenix remain strong as people are priced out of more expensive metro areas, driving absorption, decreased vacancy and rent growth.
The Barone Group, founded by Daren Barone in 2004, is a real estate investment firm specializing in Multi-Family Housing, Hospitality, Capital Investments, and Commercial property throughout the United States.