New Residential Construction Project Underway Near SDSU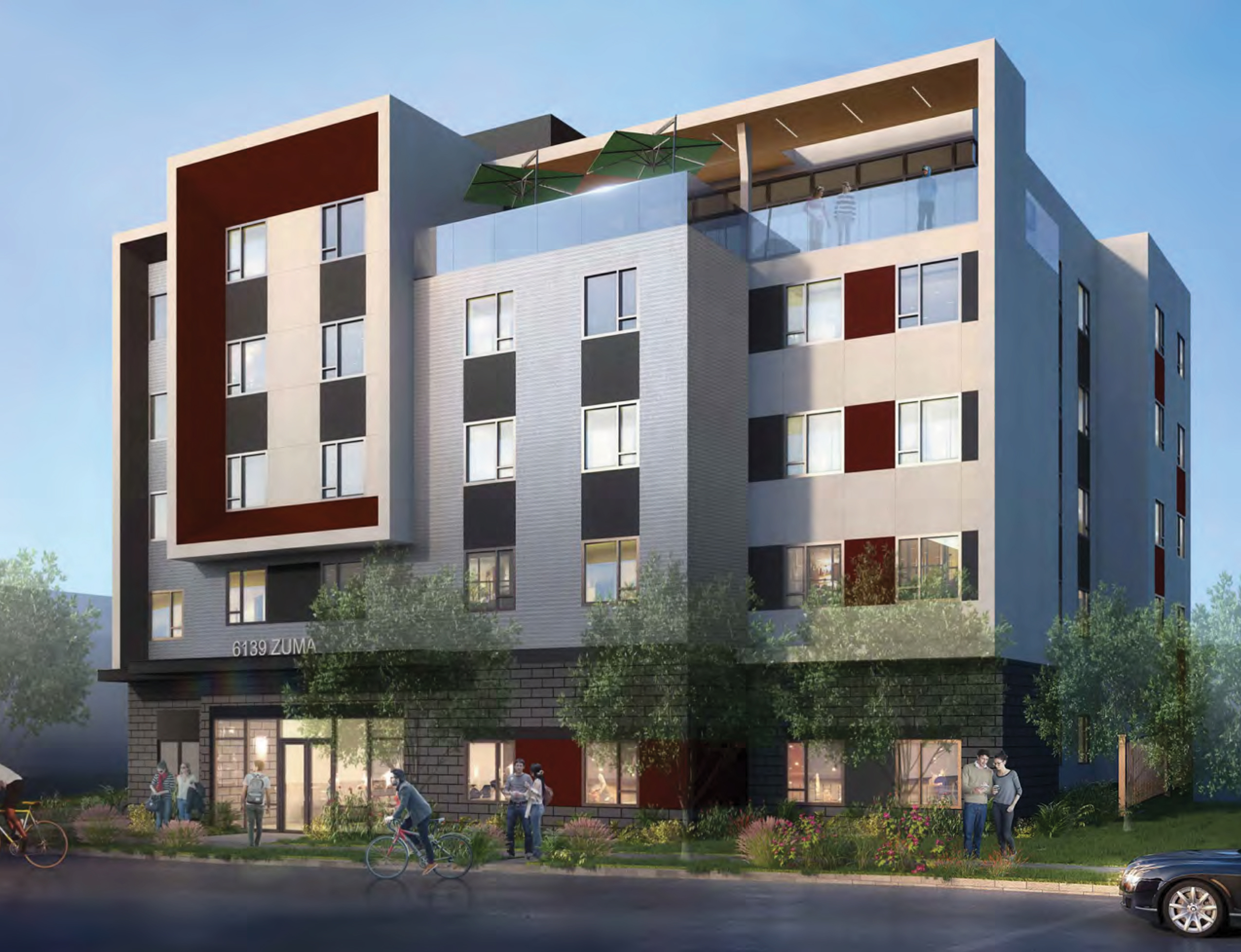 The Barone Group has broken ground  on a new student housing development near San Diego State University. The project, called Stateside, will be completed in conjunction with San Diego-based Next Space Development Realty Inc. ("Next Space")
Modernized State of the Art Student Housing Coming to SDSU
Located at 6139-6147 Montezuma Road, Stateside is a prime student housing development opportunity directly across the street from the SDSU campus – San Diego's largest university – and is designed to provide additional housing to students on-site. A modernized and student-oriented project amongst dated housing in the area, Stateside will provide a welcome option for current and incoming students.
The  project will consist of 102 student housing beds  With a built-in tenant base (there are 35,000 students currently enrolled at SDSU) this property is conveniently located in a highly-walkable neighborhood with a plethora of restaurants, bars, and retail.
For more information on The Barone Group's other recent acquisitions and projects, visit our Portfolio.