Project Highlight: Copper Canyon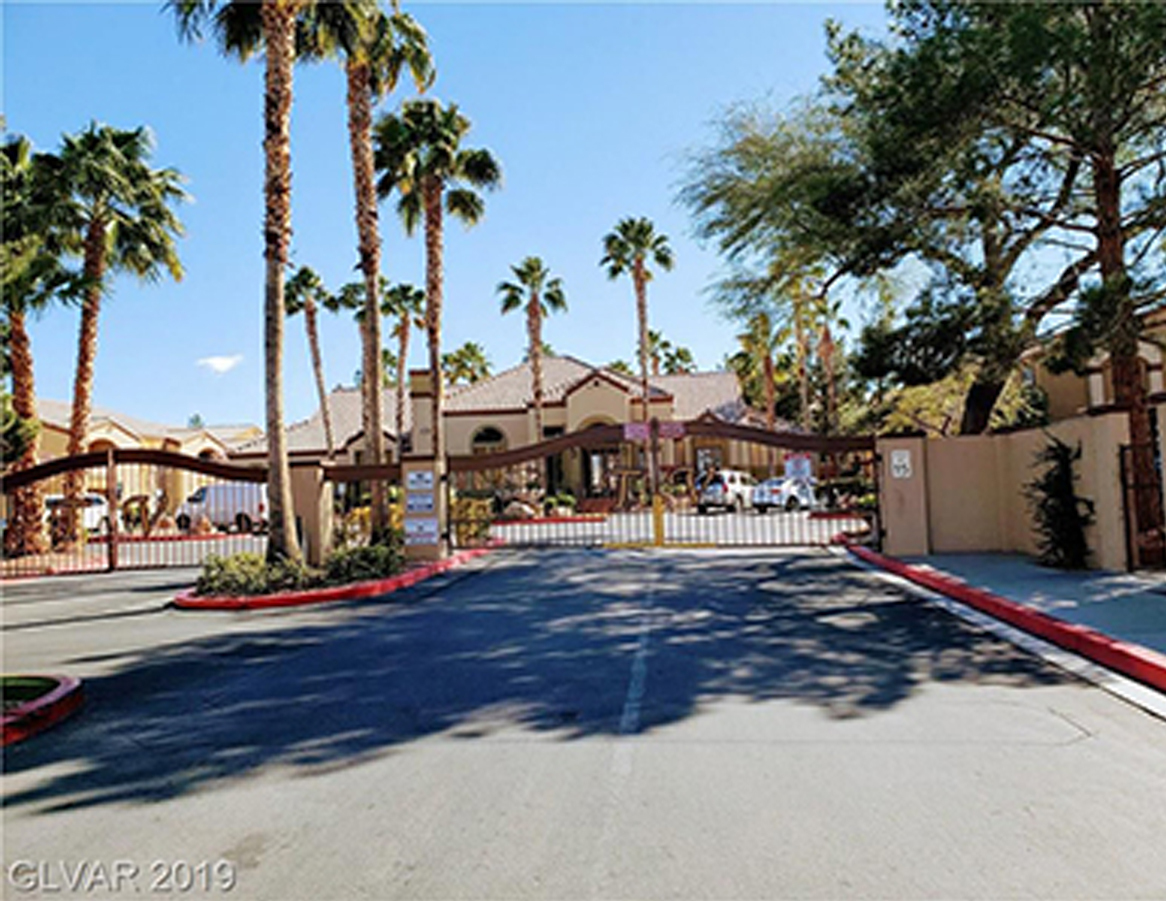 As a boutique real estate investment firm, The Barone Group specializes in multi-housing projects, particularly in the acquisition, capitalization, renovation, and successful dispositions of multi-family assets. Our hospitality-based approach allows us to transform these multi-family units into true communities that are highly sought after.
Copper Canyon Project
One of our condominium projects, Copper Canyon, is a luxury garden-style apartment community located at 5055 W Hacienda Ave., Las Vegas, Nevada (in the Spring Valley area). The community sits safely behind private gates, and is designed as a series of two-story buildings that are generously spaced around lush communal grounds. Homes within Copper Canyon are available with one or two bedrooms, have ample-sized floor plans, and are very reasonably valued.
The Barone Group acquired the property and immediately began an extensive remodel, including interior and exterior renovations. Along with fantastic interior amenities, Copper Canyon offers residents a number of communal amenities, including a tennis court, a swimming pool, an exercise room, and outdoor barbecue grills. The immediate area around Copper Canyon offers a range of restaurants, cafes, retail outlets and entertainment venues whilst it is a short drive to the heart of Las Vegas.
Property Acquisition & Luxurious Upgrades
After acquiring the property, our multi-family housing team quickly began implementing upgrades throughout the community. Because our team has years of experience in all aspects of business relating to acquisitions, we were able to transform the community into a highly desirable resort-style apartment complex. The interior of most units and exterior areas were extensively rehabbed, and the landscaping and community amenities were refreshed for an updated, clean new look.
Whether it's repositioning assets, analyzing capital structure strategies, or developing real estate, we bring it all together in a synergistic approach at The Barone Group. We take the time to identify feasible strategies that exploit current and future opportunities, successfully maneuver through rapidly changing markets, and hedge risks to realize the greatest possible value from our multi-family housing interests.
For more information on The Barone Group's other recent acquisitions and projects, visit our Portfolio.